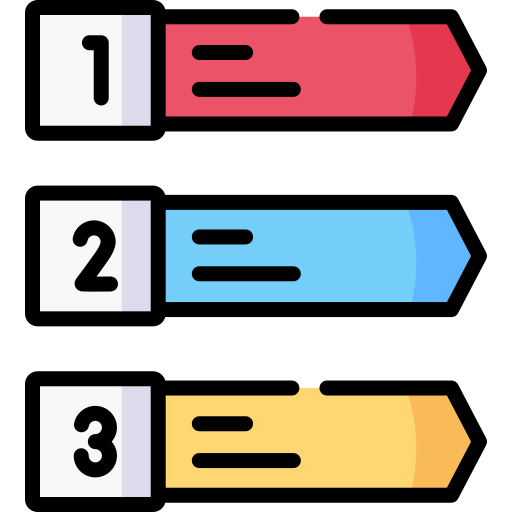 Frequently Asked Questions
The Concept
The Location
2nd innings is conveniently located from Surat, Gujarat, India i.e. around 20 kms (20 minutes). India. 2nd Innings can be easily accessed from NH No. 8 and 6. It is approximately 1 KM from NH no 8. The airport at Surat is the nearest domestic airport.
Distance from Approximate distance
| | | |
| --- | --- | --- |
| Surat | 20 | 0:20 |
| Navsari | 15 | 0:20 |
| Bardoli | 10 | 0:10 |
| Baroda | 150 | 02:00 |
| Ahmedabad | 250 | 03:30 |
| Mumbai | 250 | 03:30 |
Mahavir Hospital – in Surat (20 mins away), Sanjeevani Hospital – in Kadodara (5 mins away), Orange Hospital in Navsari (30 mins away). A number of reputed medical practitioners and dentists have their clinics or nursing homes in a 20-minute traveling radius. You can choose from a large number of doctors, super-specialists, physiotherapists, pathologists, homeopathic and ayurvedic practitioners. In addition, 2nd Innings has a dedicated van or Ambulance and driver standing by, 24×7, to take you to a doctor or a hospital in an emergency.
Also services of other professionals like lawyers, tax and financial consultants, bankers, etc. can be arranged for you by 2nd Innings on chargeable basis.
2nd Innings will provide point to point transport service for main city locations. 2nd Innings shall also provide taxi-on-call service on chargeable basis. 2nd Innings is well connected to Roads, Railway and Airport in near distance.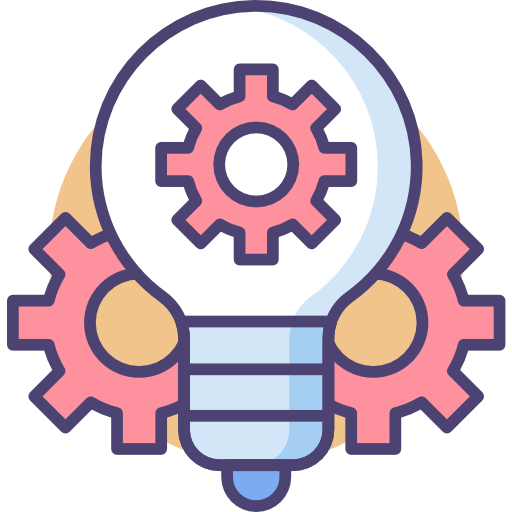 The Specifications
Comfortable and customized design suitable for seniors :
The 2nd Innings is specially designed for the seniors so it will be equipped with non-skid paths, Anti skid floorings in house, Round corners, rails & handles, 24-hour accessible reception service, wheelchair friendly toilets with grab rails and many other items, equipment and services to ensure the safety and security of seniors.
Services :
All services as mentioned in a Features and Services shall be provided to the residents.
Security :
Dedicated 24×7 manned security staff, immediate medical help, dedicated emergency staff response 24×7 at the press of an emergency button that is conveniently located in each home are the key features of 2nd Innings. Facilitation and coordination of medical services, reminders about treatments, appointments and medication schedules, assistance with arranging transport or escort, if required, for appointments or doctors visits etc. are planned at 2nd Innings. All specification will be provided as mentioned in Features and Services.
Facilities & Services
Nothing, except your personal belongings and any other items that may be required for your day to day requirements. Your apartment is fully equipped and furnished with all basic necessities as mentioned in Furnishing. These are maintained and subsequently replaced by owner as and where necessary.
All common facilities that 2nd Innings offers to residents as listed in web link of Features and Services. Some of these are:
Dining Room – Common Dining Room
Kitchen – Common Kitchen
Library
Health Club facility
Meditation Hall
Multipurpose hall
Indoor games – Billiards, Chess, Carom, Cards, Table Tennis
Swimming Pool, Steam & Sauna wit Jacuzzi and Gym
Provision shop and a drug store with in the campus
Water bodies and fountains for walk around and relaxation
2nd Innings will have its own Medical Assistance Center with a small medical unit. The Centre will have nurses and a pharmacy. It will also have an ambulance available 24 hours in case of emergency. Any charge for treatment has to borne by residents. The Doctors shall be available on call.
You will have your Telephone, Internet services and Cable TV in your Unit which owner has to buy. For somebody who does not have a computer of their own, there will be some Internet Kiosk in designated areas on chargeable basis.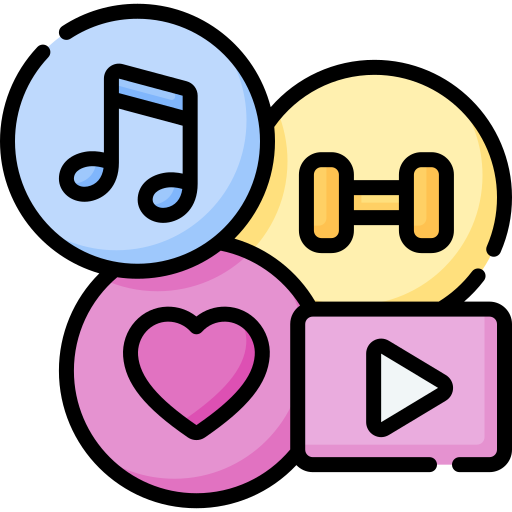 Activities
Residents will have 365 days' calendar filled with activities. Residents can join the hobby club, social activities, gardening and cultural activities throughout the year. Facility management company and society will have decide to celebrate the events, birthday parties, festivals celebration and other activities. The activities offered by 2nd Innings are listed in daily life style @ 2nd innings.
Weekly Yoga Classes.
Nature Walk.
Bhajans & Spiritual talks
Lecturers / speakers at regular intervals
Library
Tournament/Matches (Monthly)
Food Festivals
Festival Celebrations like Holi, Diwali, Navratri, Kite Flying, etc.
General Questions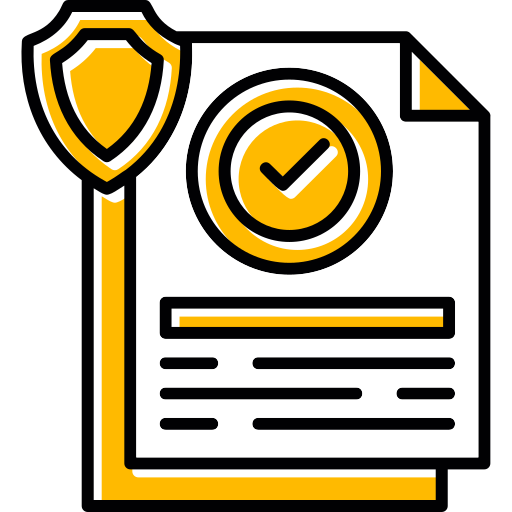 Legal & Management