Escape to Tranquility and Comfort in Our Senior Retreats – Where Serenity Meets Care, Creating Your Perfect Retreat Haven.
Wellness, Community, and Fulfillment – All in One Place – Join Our Senior Retreats for a Vibrant Life Beyond Retirement.
Elevate Your Retirement Lifestyle with Unmatched Amenities and services – Discover the Ultimate Senior Retreat Experience.
GET TO KNOW US
We Make a Difference in Senior Lives.
As the sun sets over our senior retreat community, a sense of tranquility fills the air. Here, we've created a haven where happiness and peace intertwine, offering seniors a legacy of care and a nurturing environment to thrive in their golden years. With wellness, community, and fulfillment at the heart of our ethos, we invite you to join us in crafting a vibrant life beyond retirement. Every day in our senior retreats is an opportunity to create cherished memories and embrace a story uniquely your own, making each moment count in a place where comfort and community converge. Welcome to a life well-lived.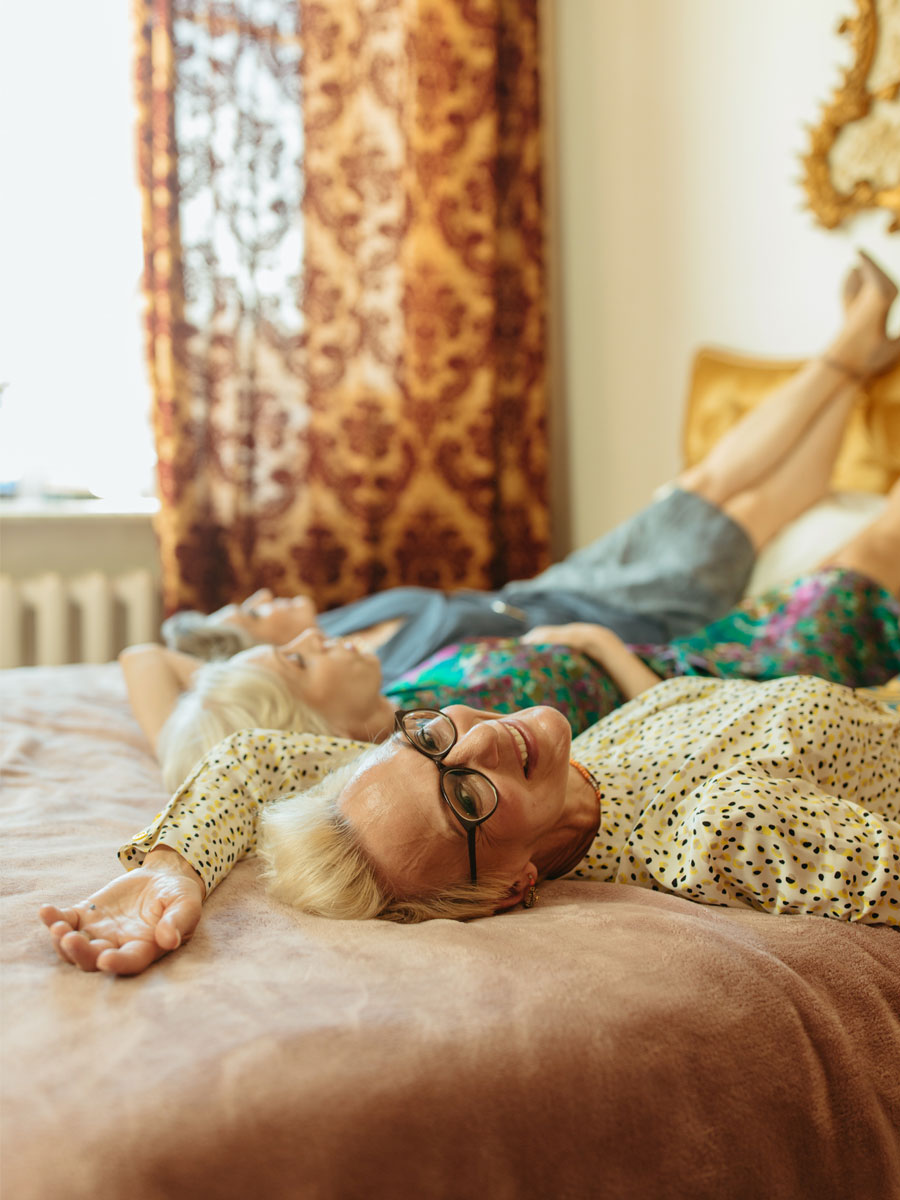 Your Retirement – Your Way
For retired Gujarati NRIs looking to return home after their assignments abroad, 2nd Innings is the perfect choice. Our community offers the familiarity of home while ensuring you receive the care and support you need as you embrace this new phase of life.
Discover the Future of Retirement Living
At 2nd Innings Retirement Retreat, we're more than just a retirement home; we're a community that empowers you to live life on your terms. Join us and experience retirement like never before.
Easy Three Steps of Your 2nd Inning